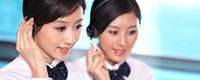 Name: Leon
Tel: +86-13590453830
E-mail: leon@xinsuglobal.com
Add: 3rd Floor, No. 1 Building, C district, 108 Honghu Road, Yanluo Street, Baoan District, Shenzhen
Skype: leon@xinsuglobal.com
WeChat: xinsu_leon
whatsapp: +8613590453830
QQ: 1127752990





Company News
>> Ventilator Respirator li-ion battery charger 8.4V 12.6V 16.8V
The outbreak of the epidemic has ushered in worldwide, and many countries are beginning to lack medical protective substances and ventilators.
New coronavirus infection pneumonia is an acute respiratory tract infection disease. Currently there is no clinical or medical means to cure it, but the ventilator plays an important role in the treatment of new coronary pneumonia.
What is a ventilator?
The ventilator is an effective method that can artificially replace the autonomous ventilation function. It has been widely used in respiratory failure, respiratory support treatment and emergency resuscitation caused by various reasons. Ventilator is divided into invasive ventilator and non-invasive ventilator

What role does the ventilator play in the treatment of new coronary pneumonia?
The new coronavirus damages lung function and produces a lot of mucus in the lungs, which hinders the absorption of oxygen, reduces the blood oxygen saturation concentration, and further harms the body. The function of the ventilator is to deliver oxygen through the body to ensure the oxygen content in the blood, maintain the life activities of critical patients, and buy time for more clinical treatments.

Xinsu Global safety certificated battery chargers
Desktop battrey charger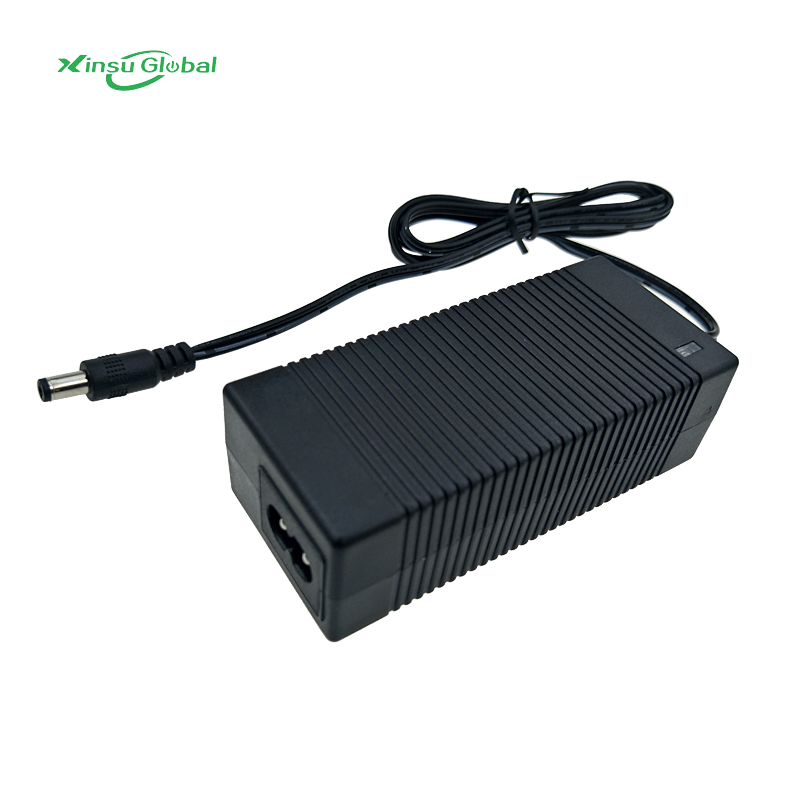 Intercnangeable plugs li ion charger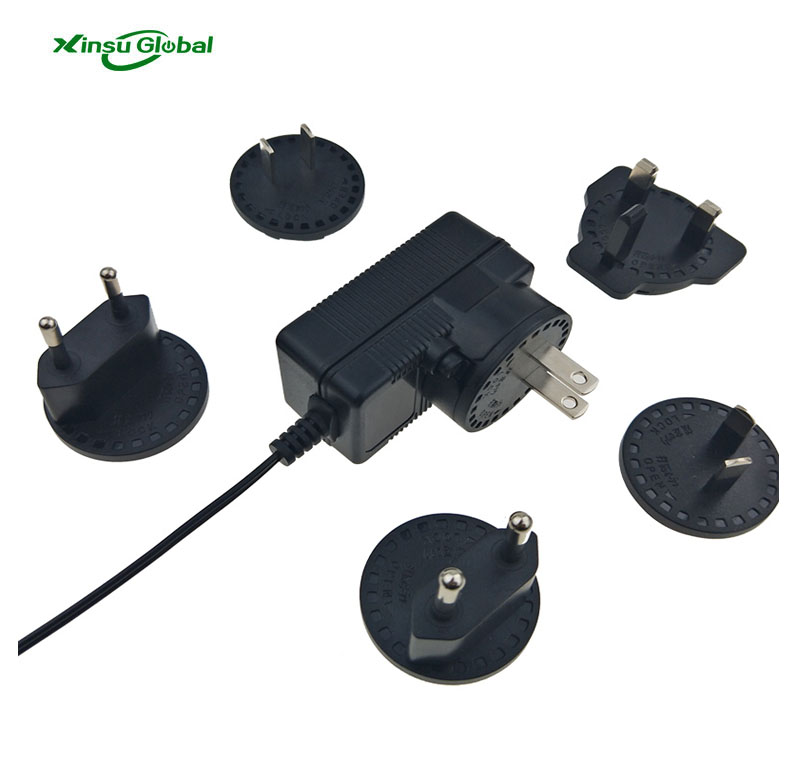 Wall fix plug li ion charger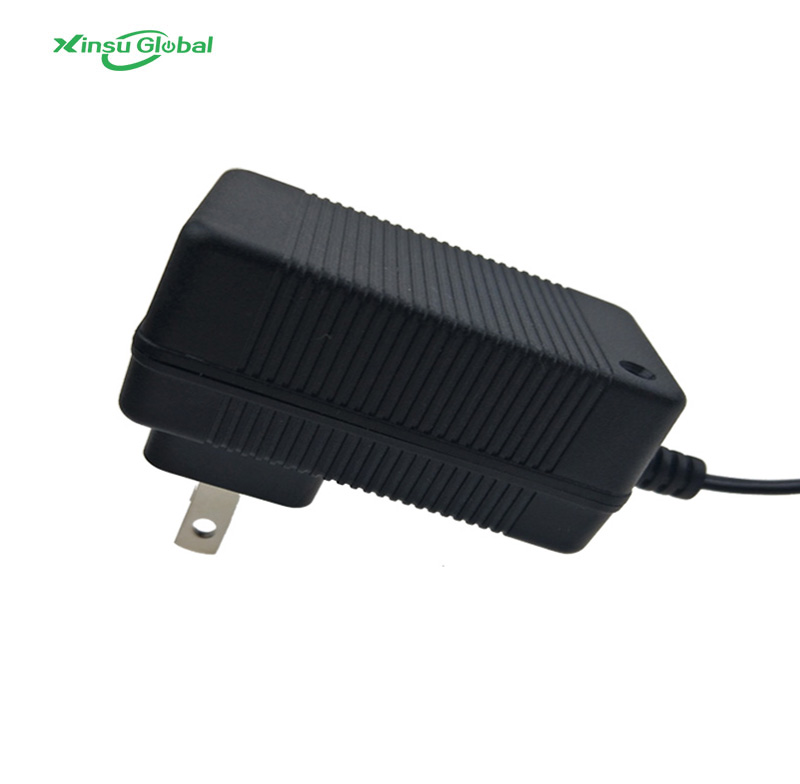 Most ventilators have built-in rechargeable batteries, commonly used lithium battery chargers 8.4V, 12.6V, 16.8V 1A 1.5A 2A.
Xinsu Global provides chargers for many ventilator respirator li ion chargers with global safety certifications.
For example the XSG0841500US 8.4V1.5A li-ion chargers, XSG0842000 8.4V2A li-ion chargers, XSG1261500 12.6V1.5A chargers, XSG1262000 12.6V 2A chargers, XSG1681000 16.8V1A li ion chargers, XSG1681500 16.8V1.5A chargers, XSG1682000 16.8V 2A chargers. UL, cUL, FCC, PSE, CE, GS, SAA, KC, CCC global safety certifiations.

Large quantity can be provided in short lead time!!!